Celebrating 20 Years
For almost twenty years, we have been so fortunate to have served over 300,000 guests unforgettable vacations on sand and sea with their favorite artists, athletes, actors, comedians, and brands. To celebrate, we felt the best way of doing so was by giving back to the fans who have made it all possible! Join us we countdown to our twentieth anniversary on August 30, 2021 by celebrating with a year of cabin giveaways!
Enter To Win A Free Vacation!
Whoops! Looks like you just missed our last free vacation giveaway!
Come back soon, maybe you'll find just what you're looking for!
Stories from the Team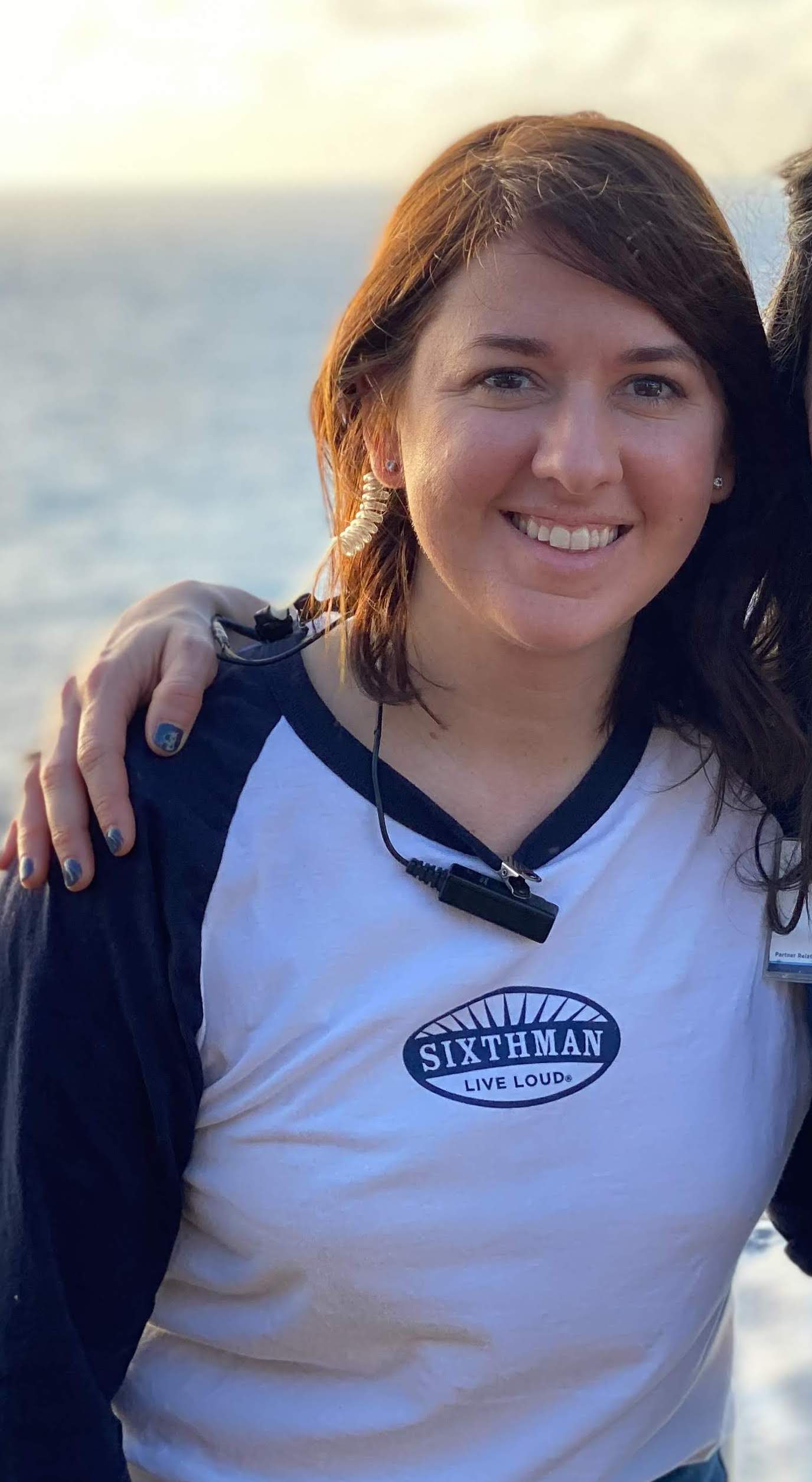 Pivot
Sixthman Rachel | Senior Manager of Operations
Growing up a dancer, I was familiar with pivot turns from an early age. I would keep one foot anchored in place and then use my other foot to switch direction. This one step has repeated itself over and over throughout my life and my journey at Sixthman is no exception.
I started dance at the age of three and was taught many of the disciplines; ballet, pointe, jazz, lyrical, modern, tap, hip hop and musical theater. To say I loved it is an over simplification. It was my life. I worked hard to improve and sharpen my skills and the lessons I learned in that tiny studio room for 14 years, shaped my life in ways I am only beginning to understand.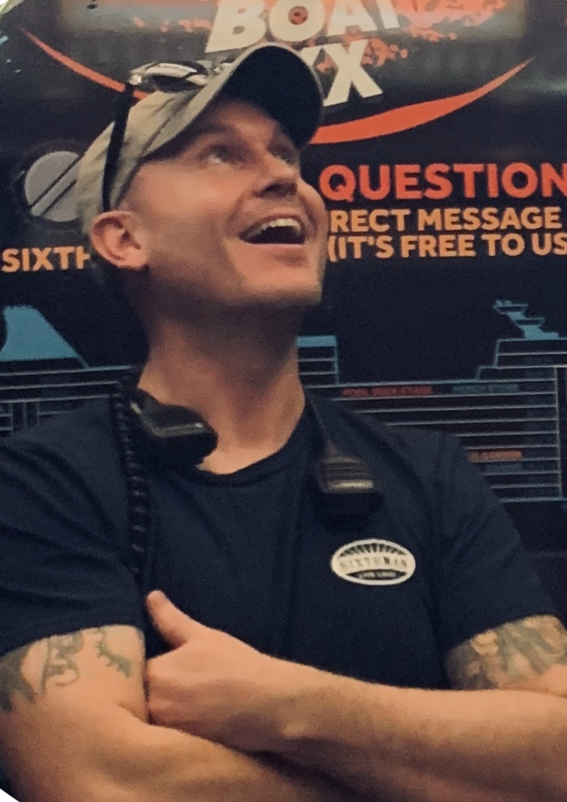 Work Hard. Have Fun. Make History.
Sixthman Kyle | Operations Leader & Tour Manager
Even before 2020 sent us down a rabbit hole of non-stop Door Dashing, Zooming, and Instacarting, I had developed a years-long relationship with my Amazon account that would make even the most seasoned delivery driver scratch her head in utter confusion.
You see, an Amazon order history is a snapshot of a time capsule riding shotgun in that 80's DeLorean called life.
It's the oversized Hufflepuff scarf that smelled of burnt plastic ordered for an ex-boyfriend.
In today's episode we hear all about what it takes to make one of these floating festivals at sea happen! Sixthman Bear is joined by Matt Bannister, Julie Orloff and Logan Smith as they share […]

In episode two, Untucked, we dive deep into all things Sixthman with our CEO, Anthony Diaz. Anthony shares how he ended up at Sixthman, what his start was like, and how we navigated our most […]

Since 2001, Sixthman has set the stage for moments that make life rock, serving over 300,000 guests unforgettable vacations on sand and at sea with their favorite artists, athletes, actors, comedians […]