LIVE LOUD with Sixthman Digital Gift Cards
Looking for the perfect gift? Give the gift of Sixthman to your friends and family for birthdays, holidays, or for no reason at all. Your recipient will LIVE LOUD on the vacation of their dreams!
Sixthman Gift Cards can be used as a payment on a reservation. For cruise event reservations already paid in full, they can be applied as on board credit to cover drinks, merchandise, spa treatments, excursions, specialty dining and more!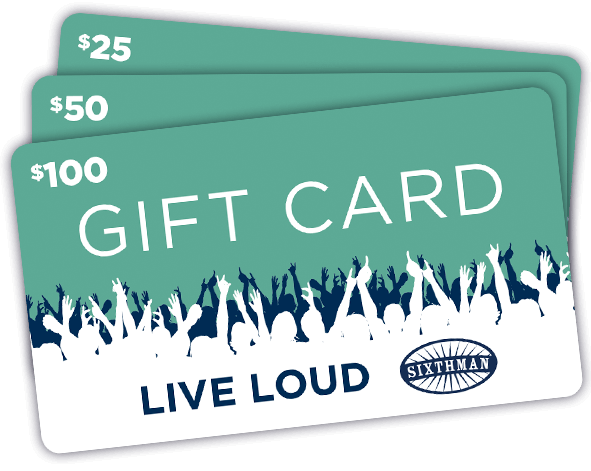 This username is available!

This username is already registered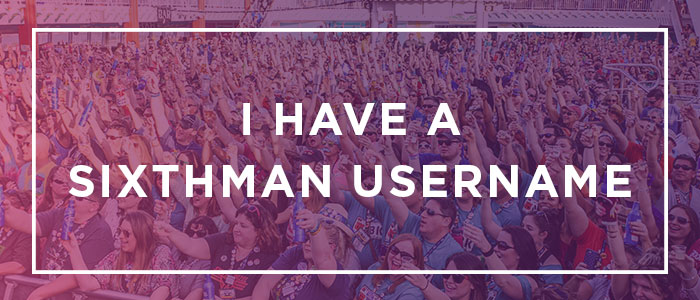 If you already have a Sixthman Username, sign-in here to continue.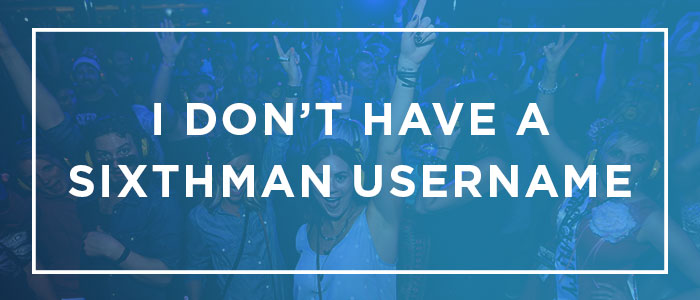 If you don't have a Sixthman Username, create one using this form to continue.
FAQS
Gift cards can be purchased in any amount between $20 and $1000.
No. Once purchased, gift cards are non-refundable.
Simply provide the gift card # and the gift card value to the recipient. We recommend printing the information, putting it in a REALLY large envelope, finding a GIANT bow and putting it in the recipient's driveway.
We do not have physical cards available. The card graphics on this website are just for looks. Everything is digital, however once you purchase, you'll have an option to print a certificate with all the details.
No. Sixthman Gift Cards can only be applied to reservations made via Sixthman. Sixthman Gift Cards cannot be redeemed on regular Norwegian sailings.
Gift cards must be redeemed at least 14 days prior to the event and cannot be redeemed during the event.
Redeem your gift card at least 14 days prior to sailing by logging in to your account and clicking "Apply a Sixthman Gift Card" under Current Reservations. Upon redemption, the full value of your gift card will be applied to the reservation you specify. If the value of the gift card is higher than the balance on the cabin, the excess amount will be applied as Onboard Credit.
If you book online you will need to make an initial payment (of any amount) via credit or debit card. Then, follow the directions above to apply your gift card to your existing reservation.
No, there are no fees and they do not expire.
No. Having a Sixthman Gift Card does not guarantee that a room will be available to purchase. Gift card holders need to go through the normal process to book a room, including the pre-sale sign-up process for events that are in pre-sale status.
Upon purchase you will receive an email with the gift card information. Please treat the gift card number like cash. The gift card cannot be replaced if lost. If you don't receive a confirmation email after purchase please check your spam folder and then contact Sixthman and we'll help you out!
Yes, and our team will be happy to assist you with this. Please call us directly to apply your gift card as onboard credit to be used towards purchases made on board during the cruise, such as drinks, specialty dining, shore tours, casino, and even event merchandise!
The terms and conditions can be found here.