Now Sailing the Mediterranean!
Sixthman expands its reach to Europe!
Since 2001, Sixthman has pioneered themed cruise experiences, creating intimate shared encounters for bands, brands, and their fans. We are proud to be celebrating our 17th year and the accomplishment of executing 117 festivals, hosting over 250,000 guests for 1,000,000 days on vacation at sea, and excited for new adventures on all new horizons as we proudly present our first Mediterranean festivals at sea. Our festivals at sea bring non-stop performances, artist collaborations and a truly immersive music holiday experience with fan/band interactions throughout the voyage and in port.
Our European home port will be Barcelona, Spain, and we'll sail to several popular destinations throughout the Mediterranean. Stay tuned for more information!
A Note from our CEO
On behalf of the entire Sixthman team, I couldn't be more excited to share news of plans to bring our Music Festivals at Sea to fans in Europe.
Get Europe Updates
By submitting this form, you are confirming that you would like to receive emails from Sixthman. View our Privacy Policy.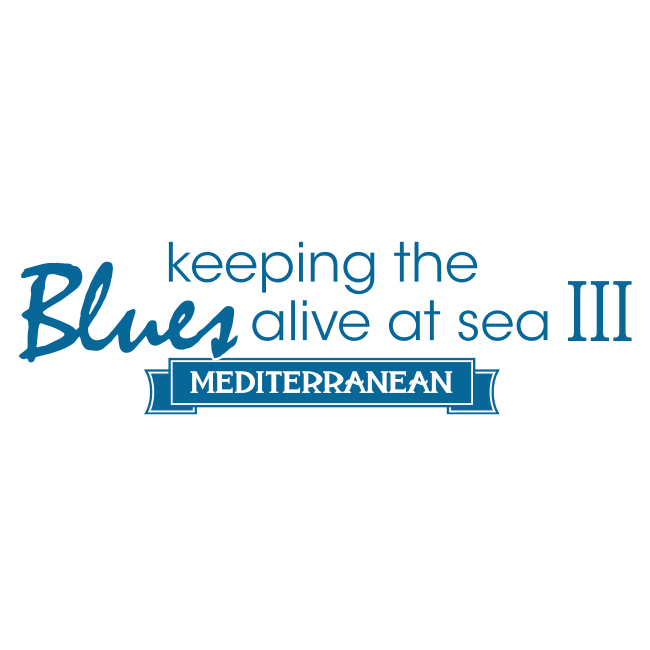 Keeping the Blues Alive at Sea Mediterranean 2023
August 17-22, 2023
Athens, Greece to Dubrovnik, Croatia and Santorini, Greece
You're invited to join Joe Bonamassa, The Keeping the Blues Alive Foundation, and music lovers from around the world as they unite for the biggest blues-rock floating festival, Keeping the Blues Alive at Sea Mediterranean III! Setting sail from Athens, Greece aboard the beautiful Norwegian Jade, August 17 - 22, 2023, fans will experience the beautiful destinations of Dubrovnik, Croatia and Santorini, Greece. Award winning blues legend, Joe Bonamassa, will be joined by talented artists hand-selected specifically for the most incredible performances filled with unforgettable musical experiences.
https://cdn1.sixthman.net/sixthman/images/festivals/2023/bleu/logo.png
https://ww.sixthman.net/festivals/#bluesaliveatseaeurope
More Mediterranean Adventures Coming Soon!